2015 – DRAWING CHAMPION & someTHING else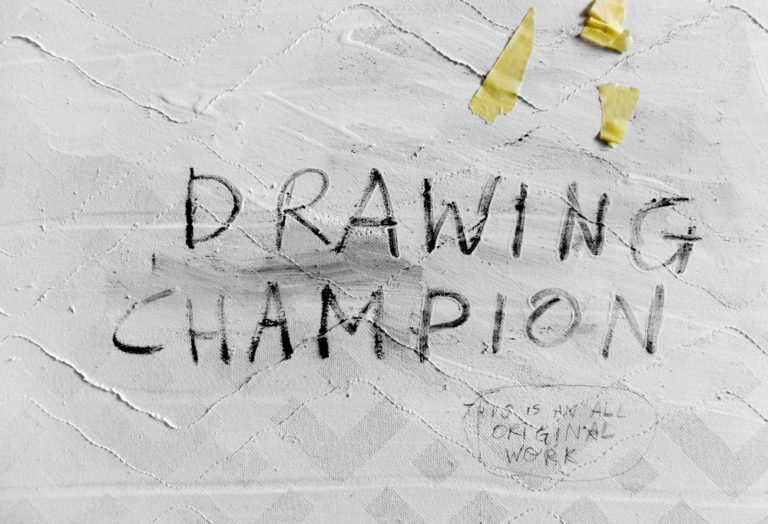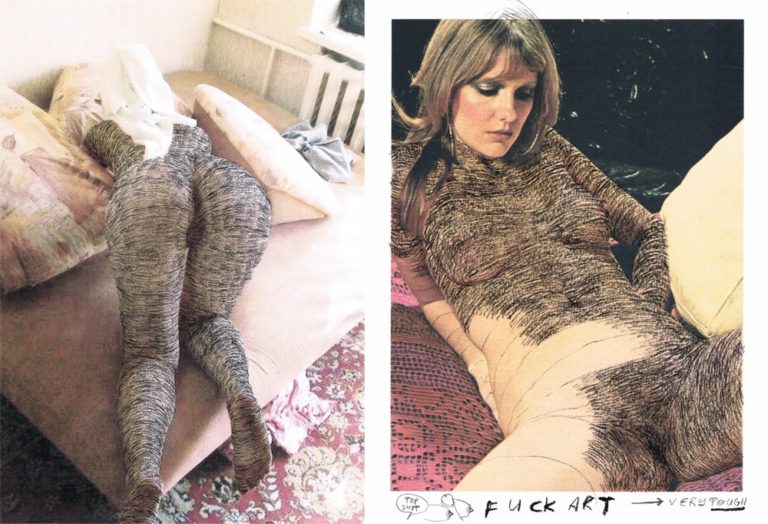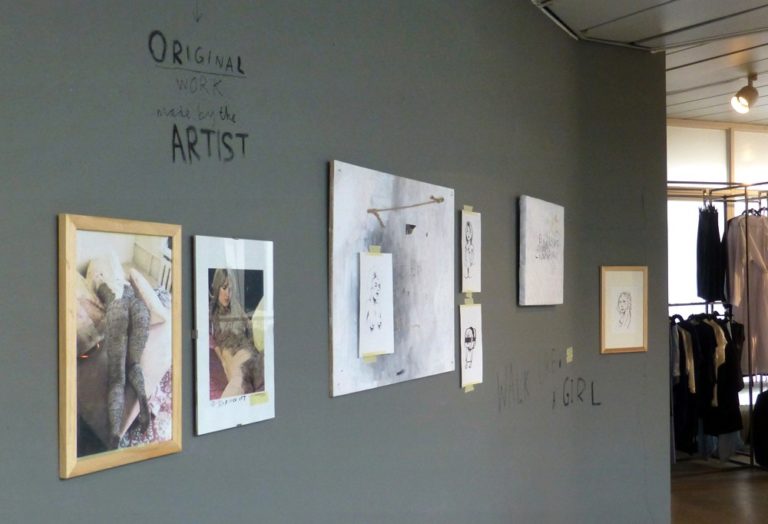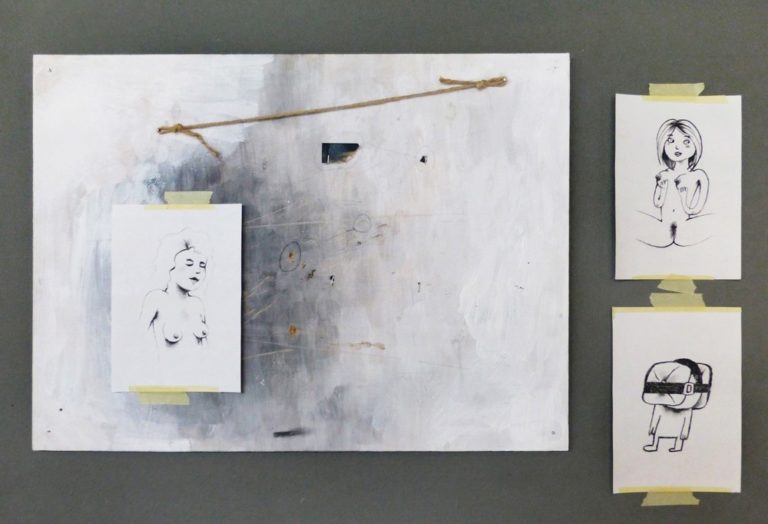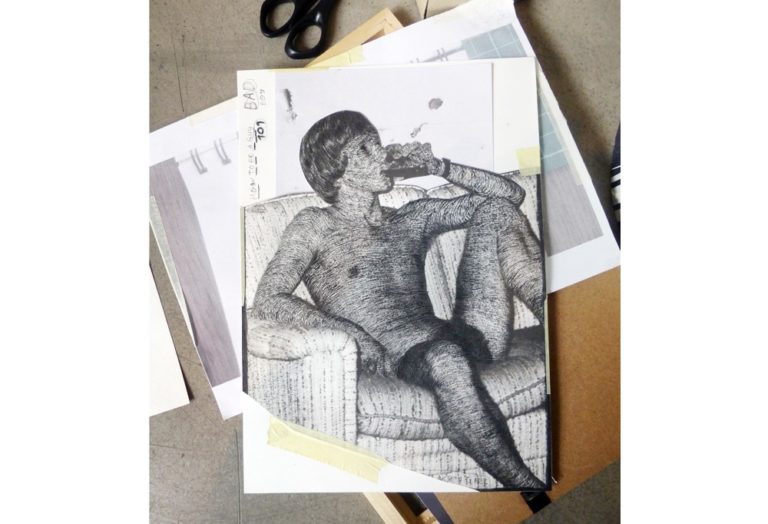 DRAWING CHAMPION expositie in galerie Majke Husstege.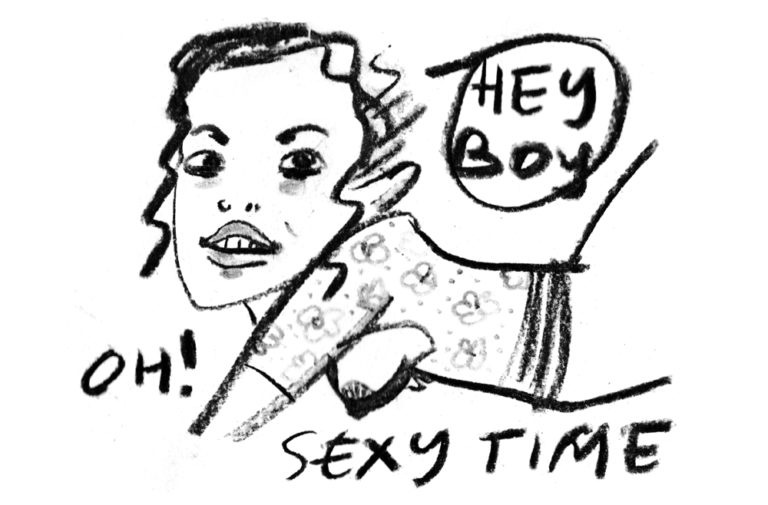 HEY BOY / OH! / SEXY TIME. Houtskooltekening.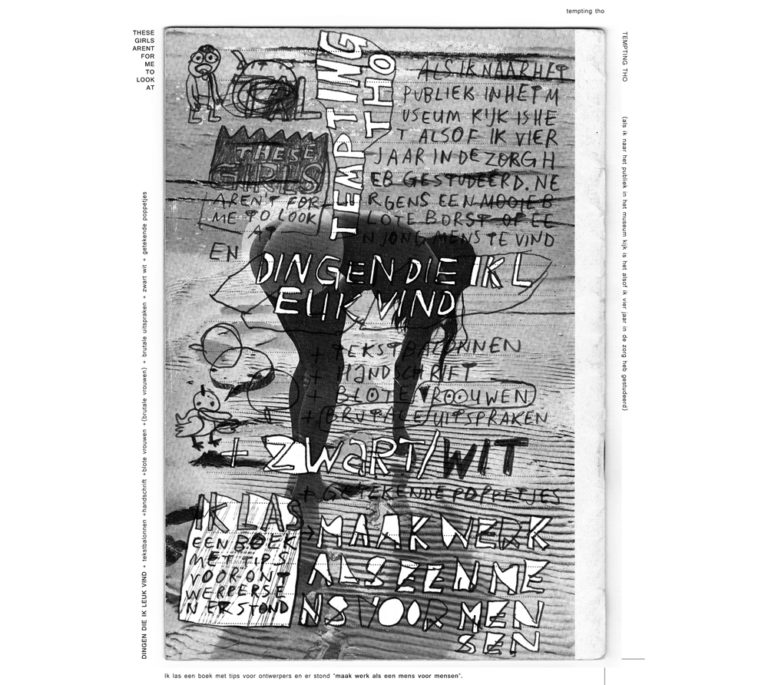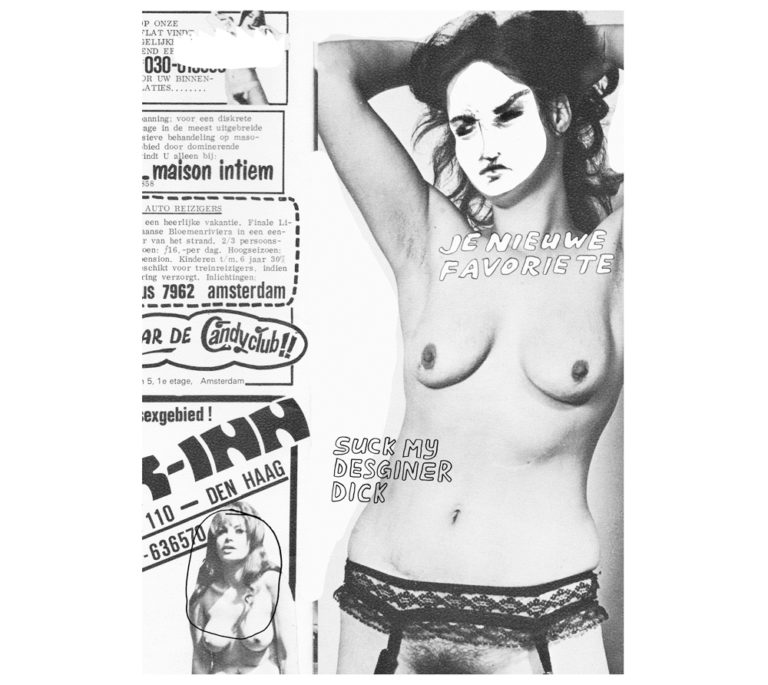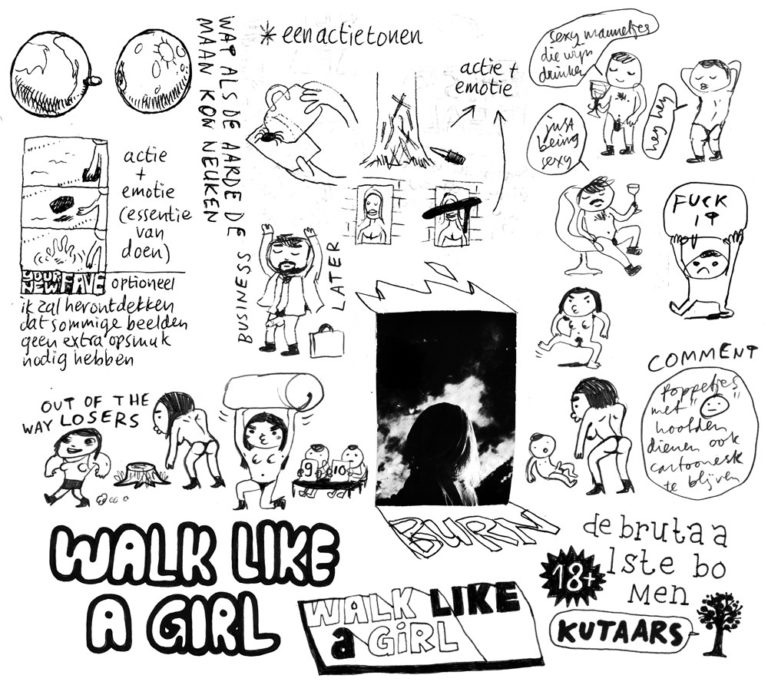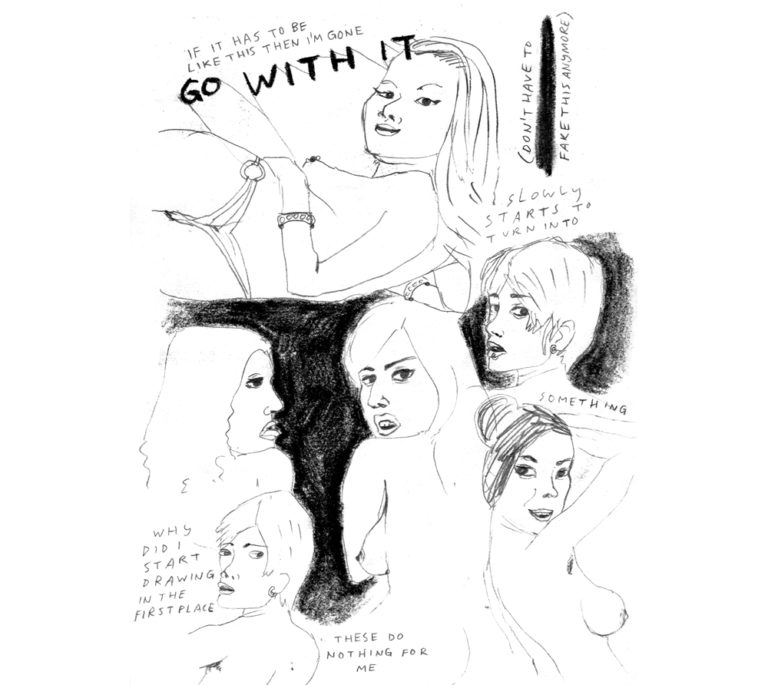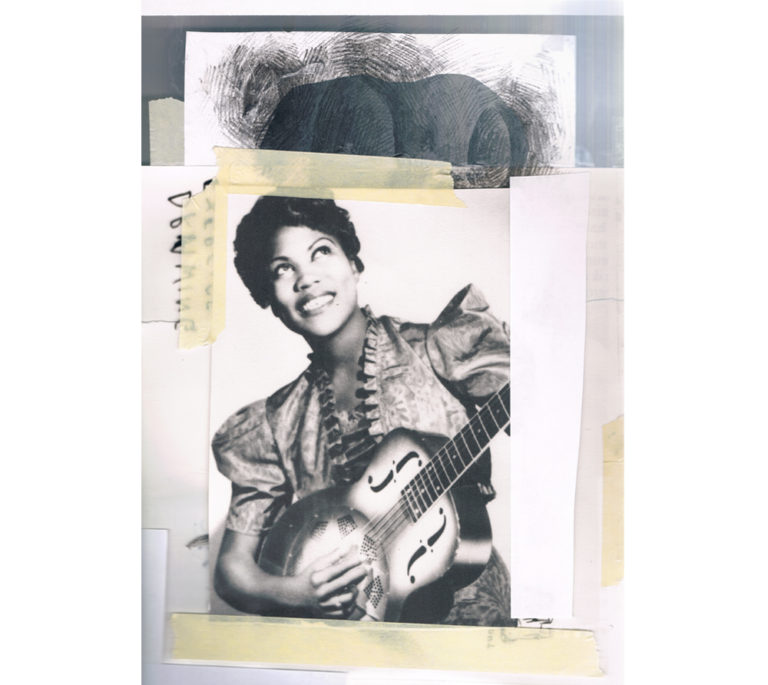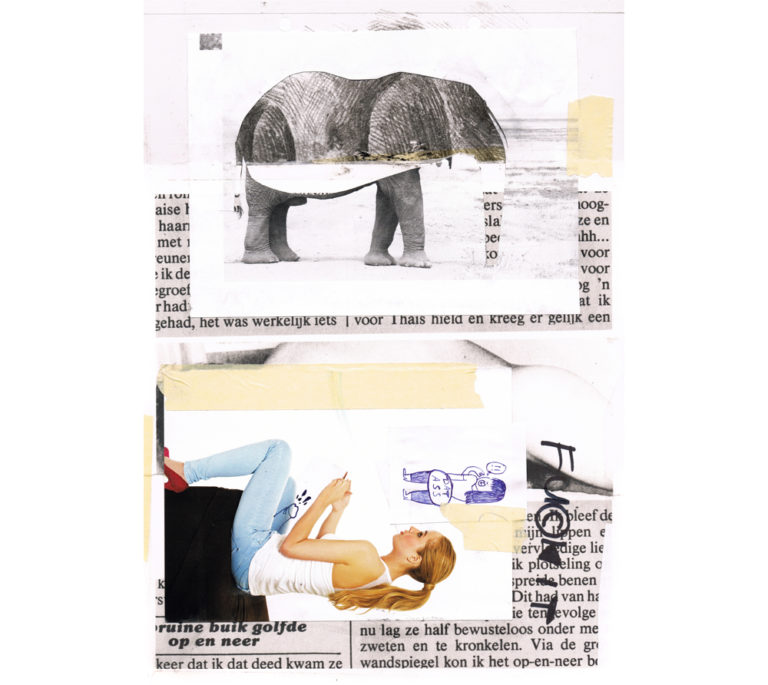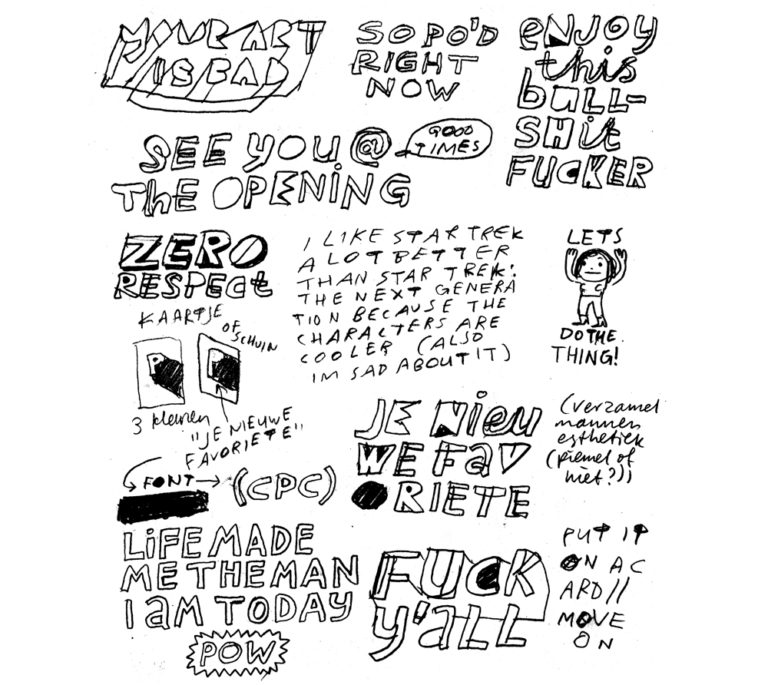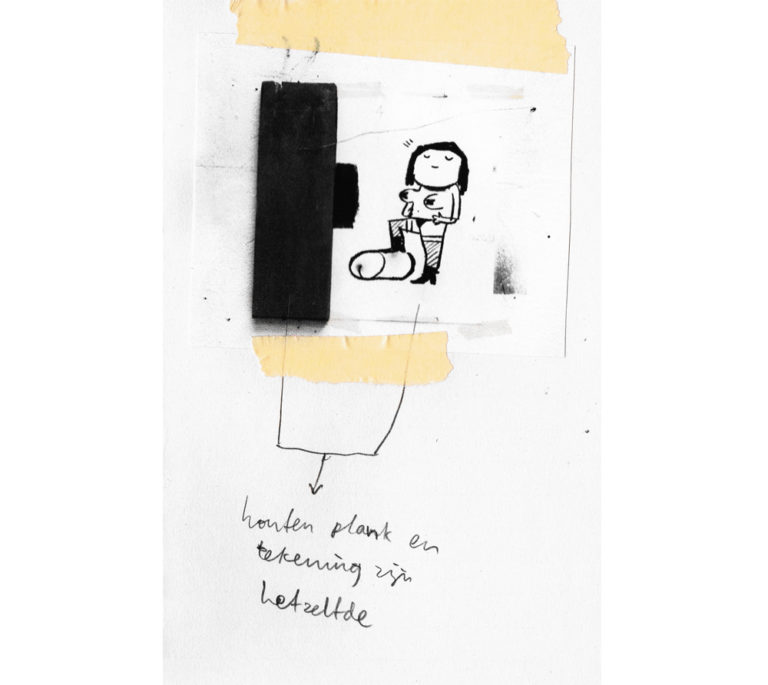 Diverse (digitale) schetsen vroeg 2015.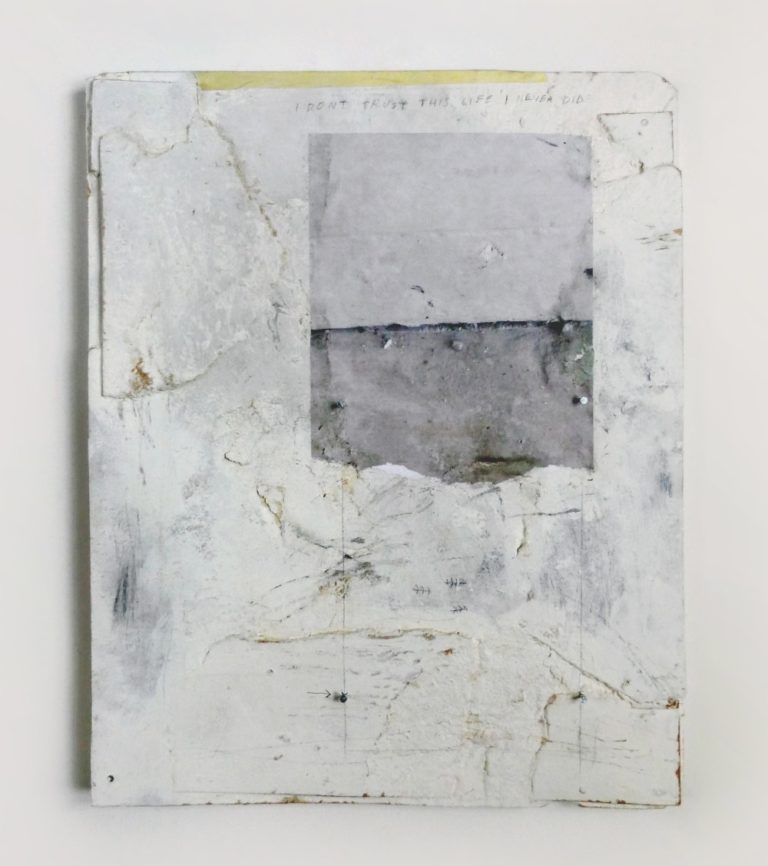 I DON'T TRUST THIS LIFE I NEVER DID. Houtskool, inkjetprint, potlood en latex op MDF.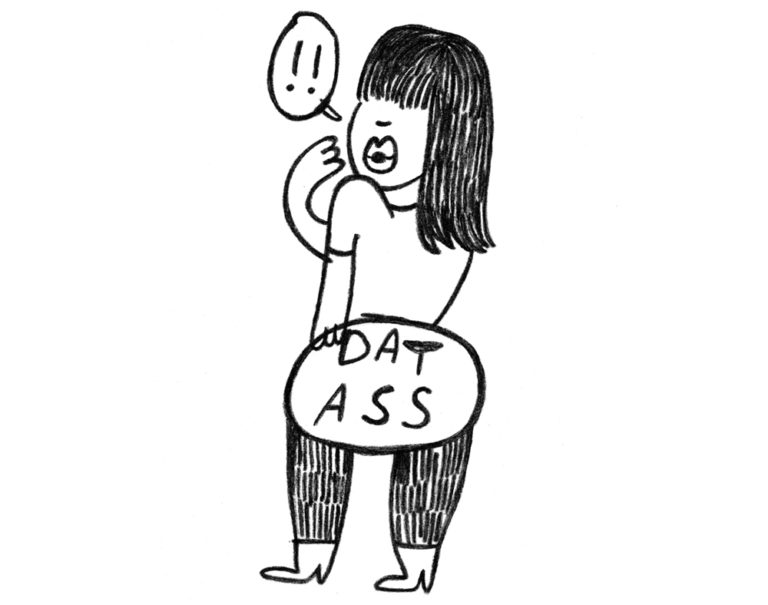 DAT ASS! Tekening met houtskoolpotlood.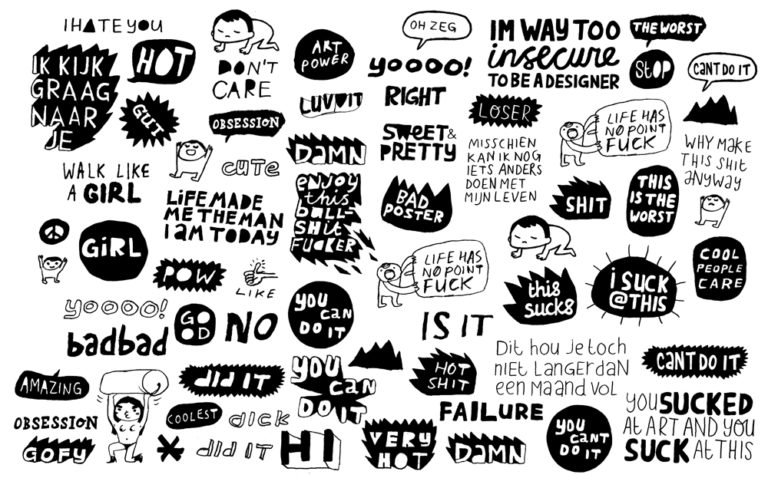 Verzamelvel met typografische schetsen en dergelijken, om in andere werken te gebruiken.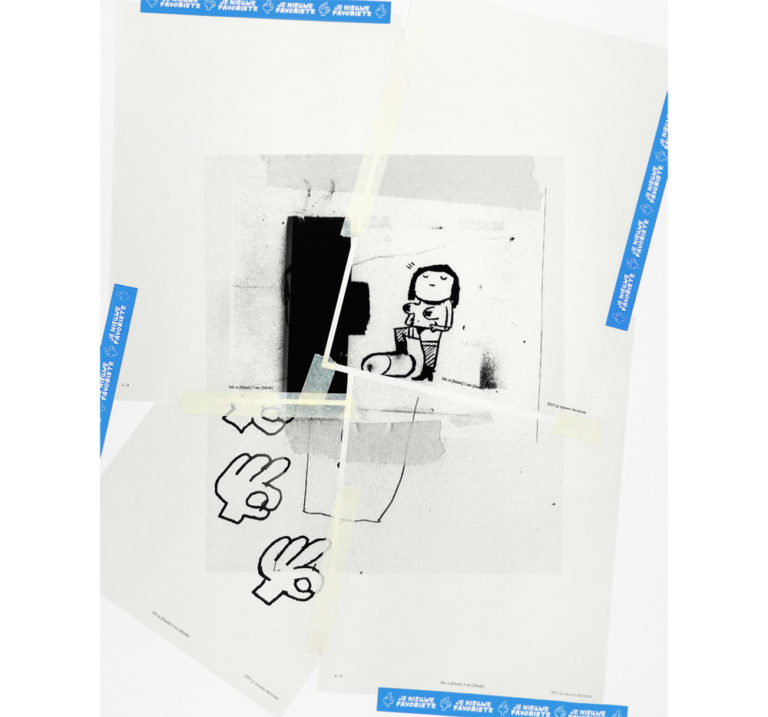 Life is [blank] I am [blank]. Inkjetprint collage.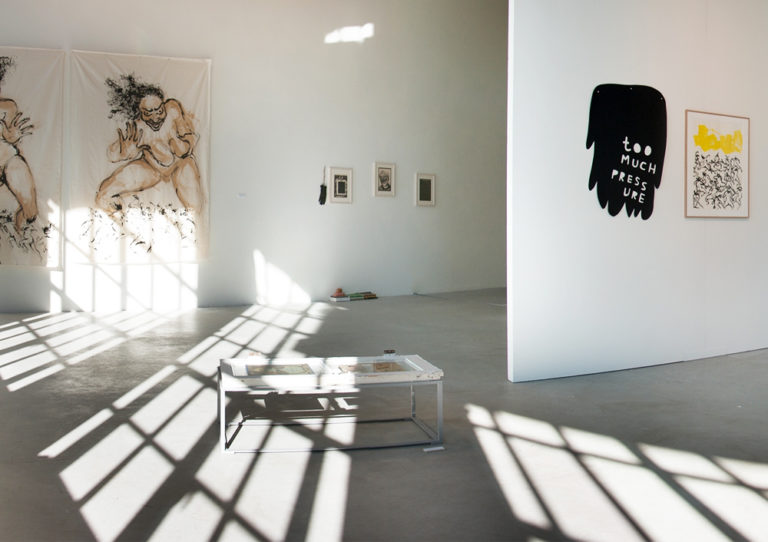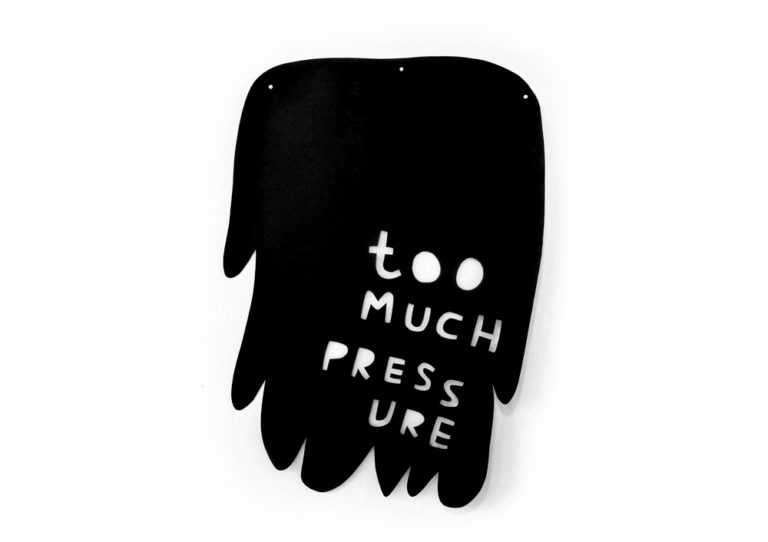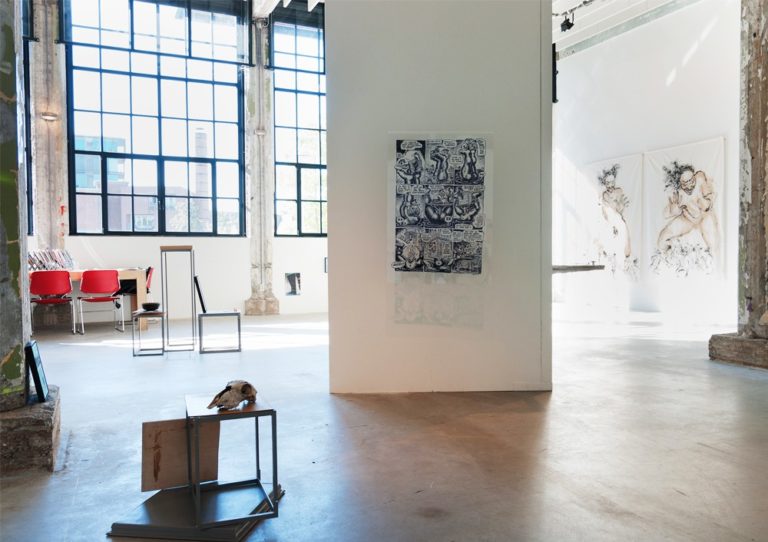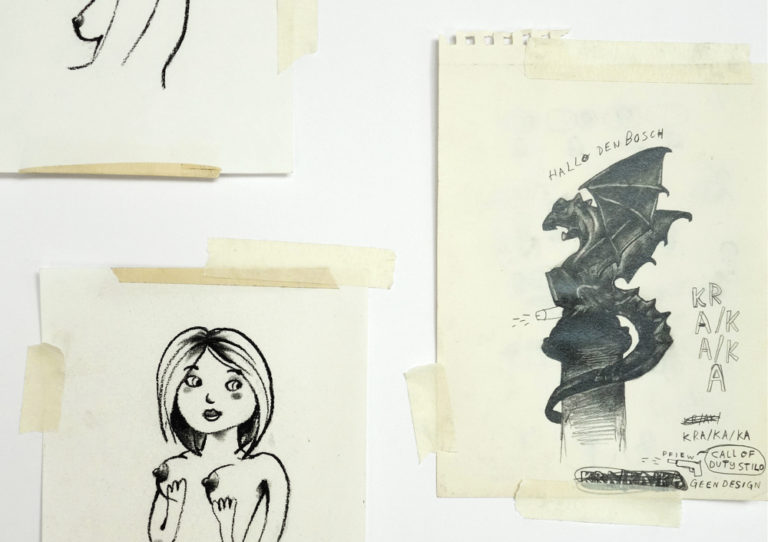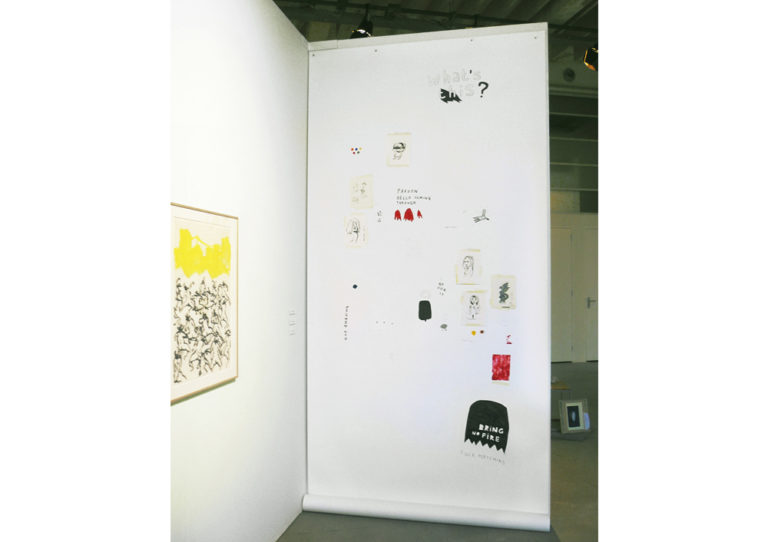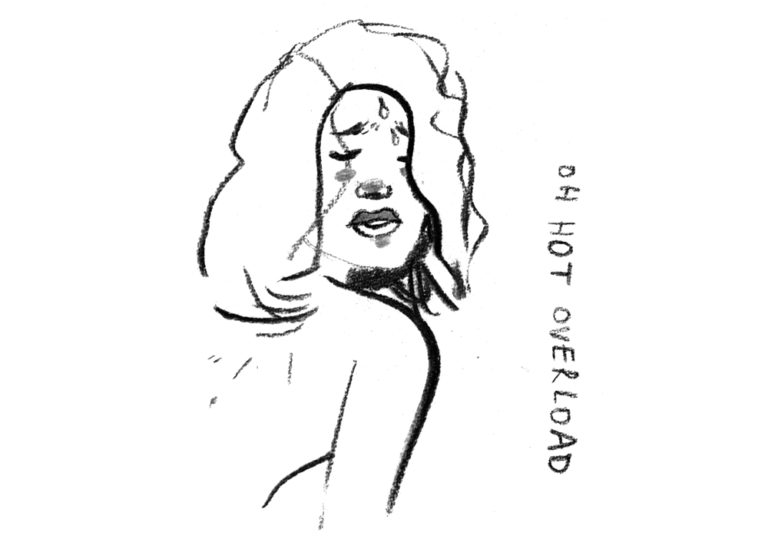 RAIN AFFECTS THE GRASS: een door onszelf geïnitieerde groepsexpositie met Merel de Haan, Matthias Schaareman en Koes Staassen in TETEM Enschede.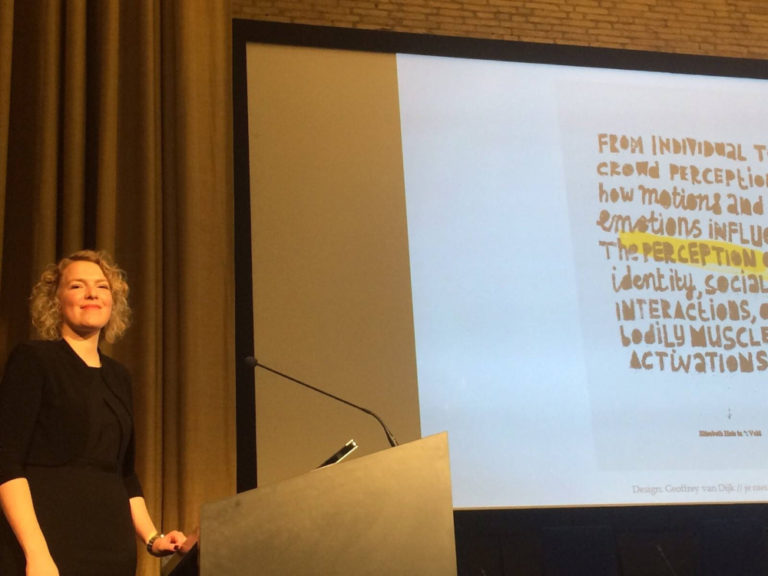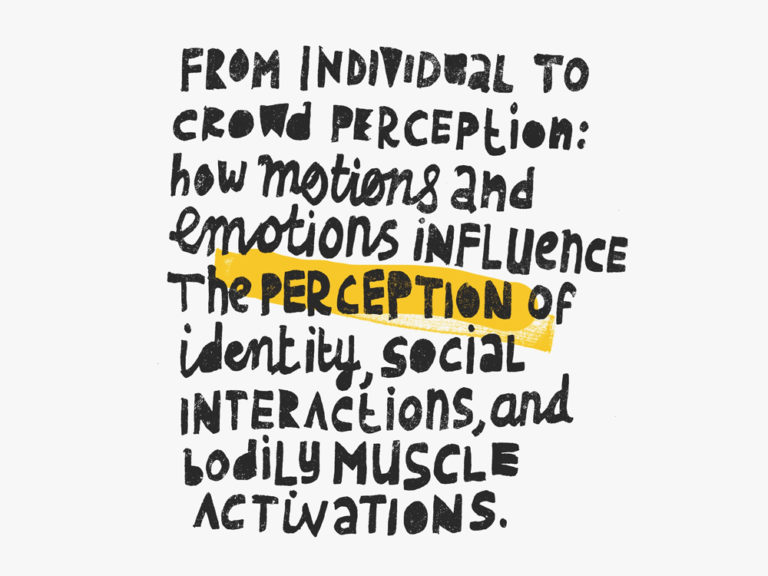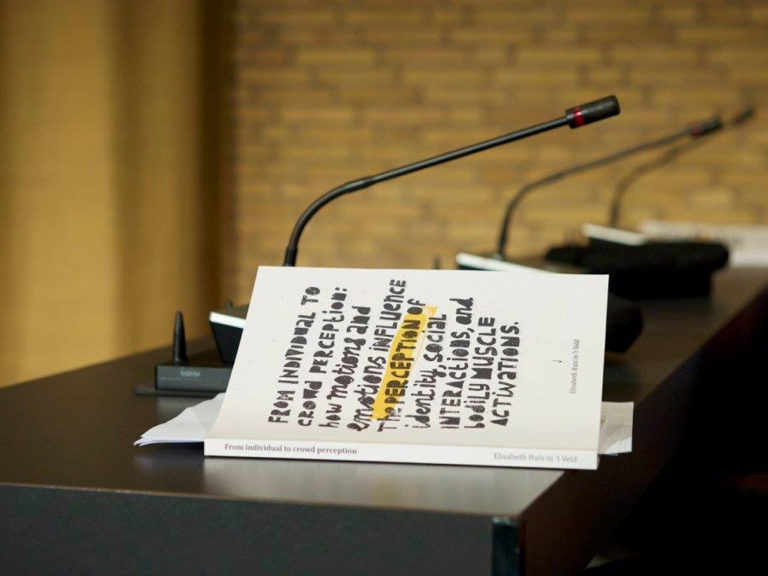 Omslagontwerp voor "from individual to crowd perception: How motions and emotions influence the perception of identity, social interactions, and bodily muscle activations", van Elisabeth Huis in 't Veld.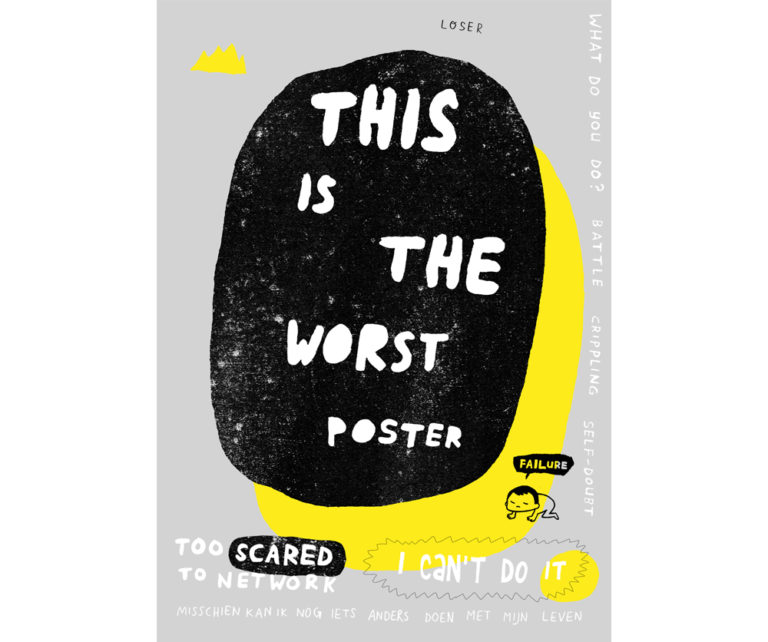 Posterontwerp voor Graphic Matters in Breda.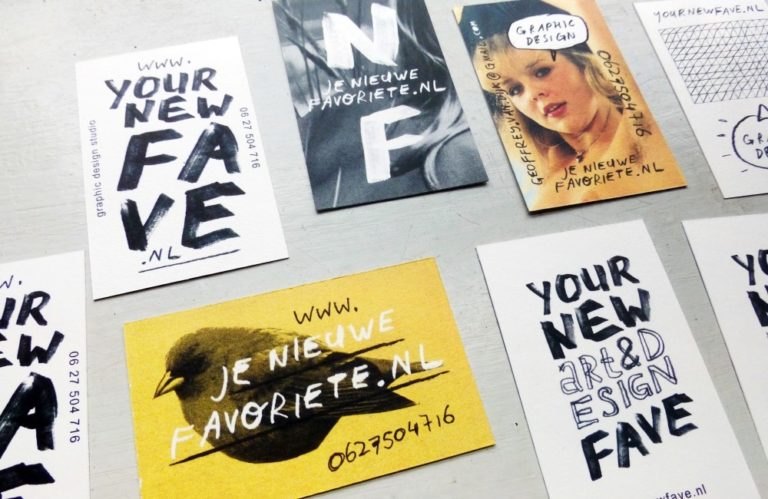 Ontwerpen voor visitekaartjes, handmatig werk met digitale scans.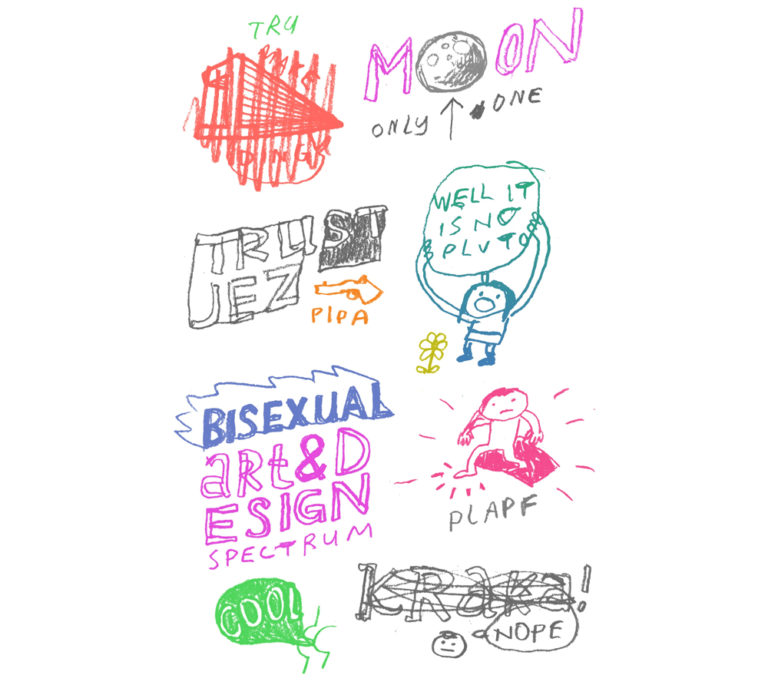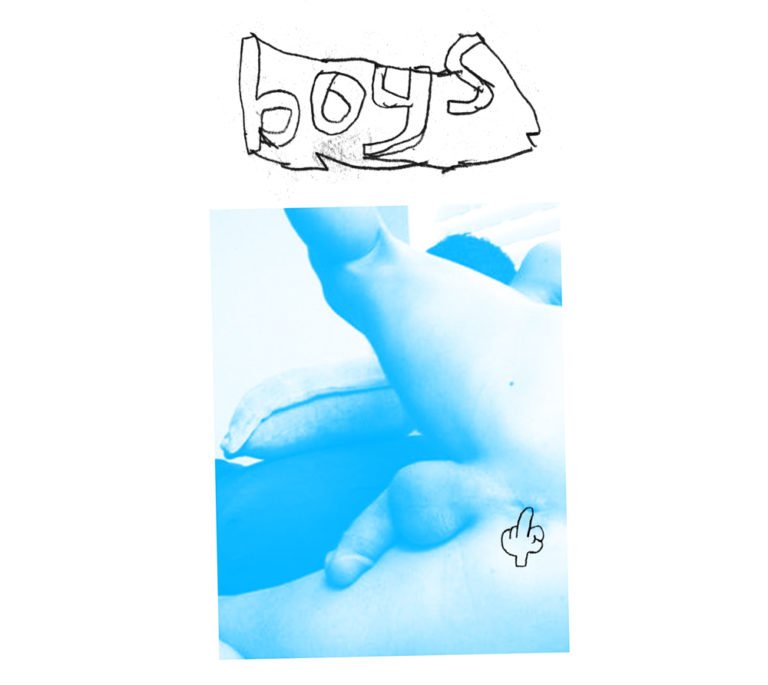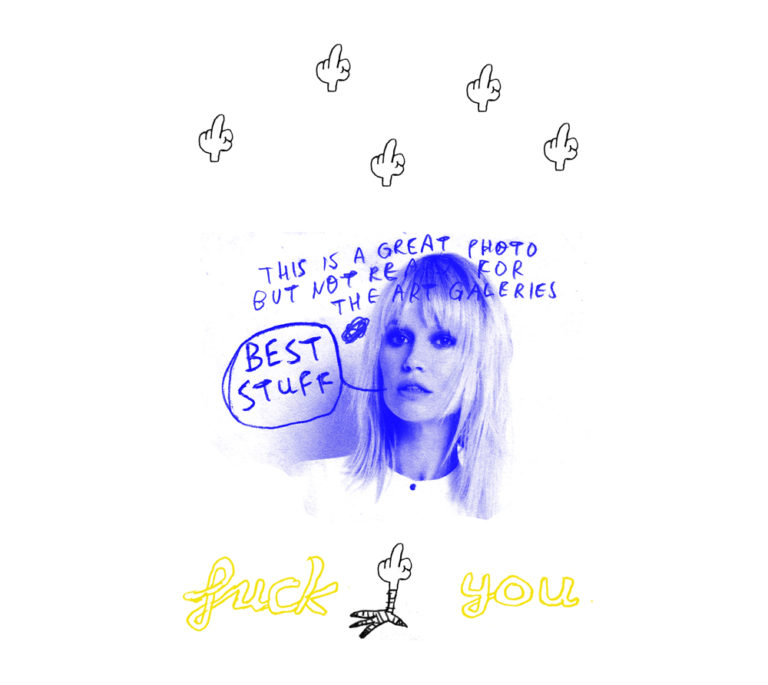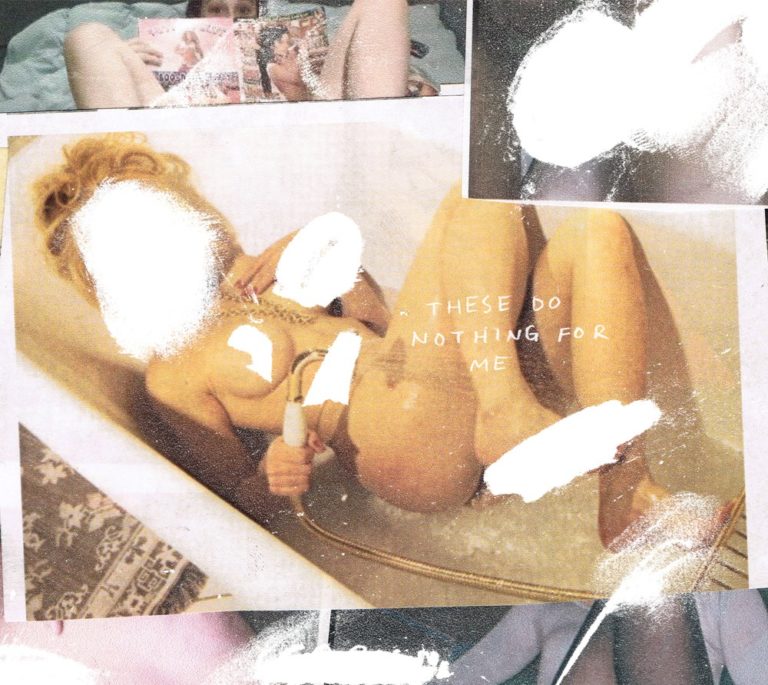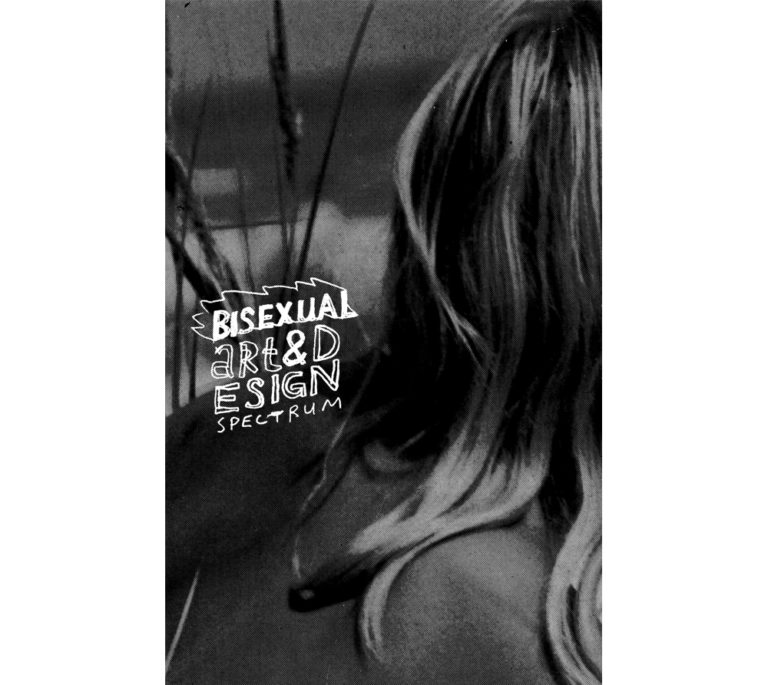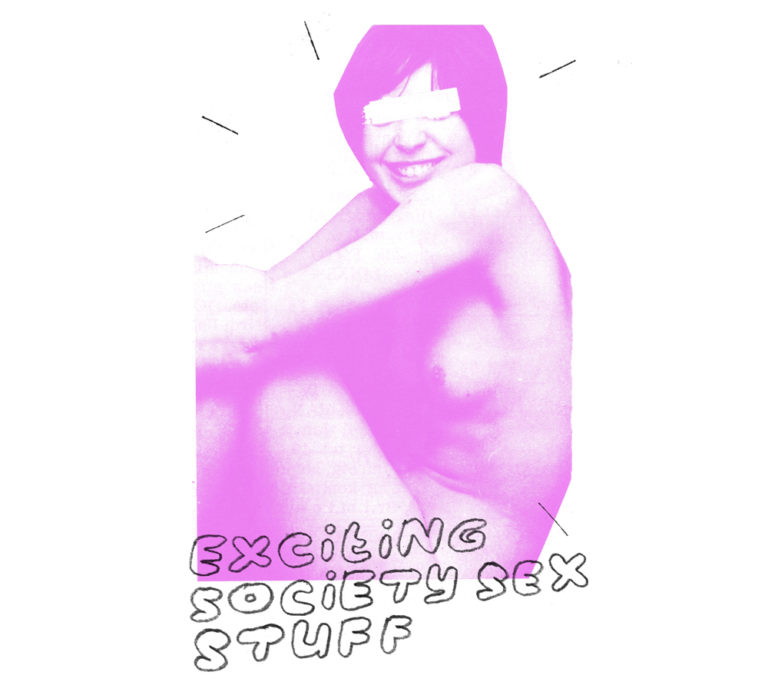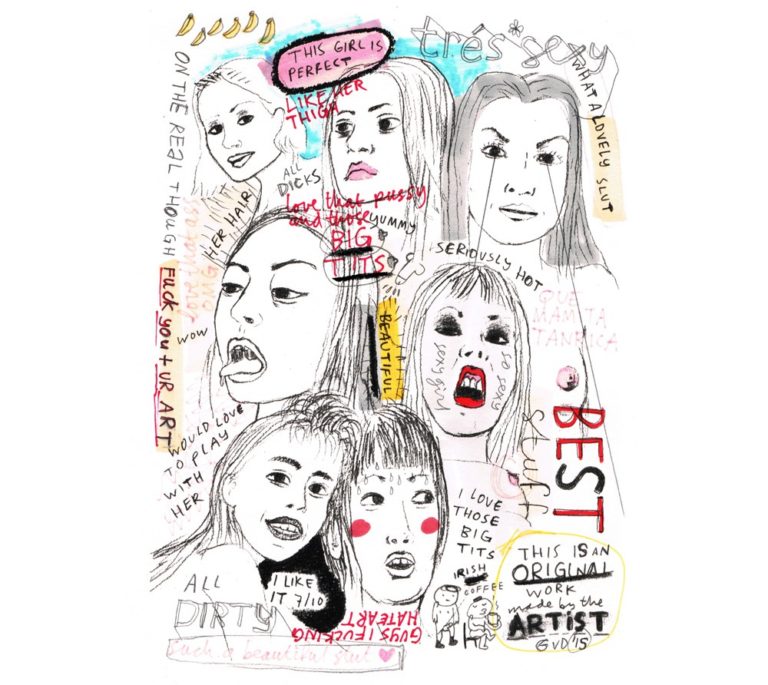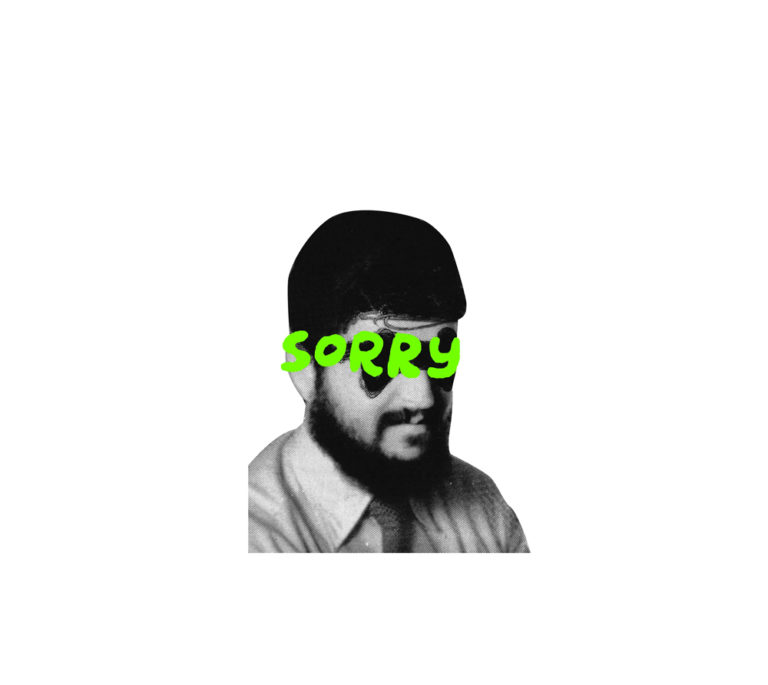 Diverse (digitale) schetsen laat 2015.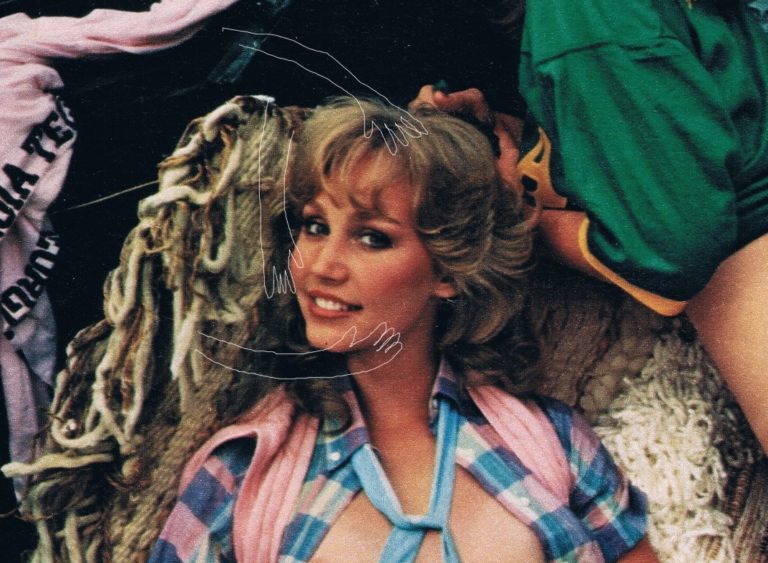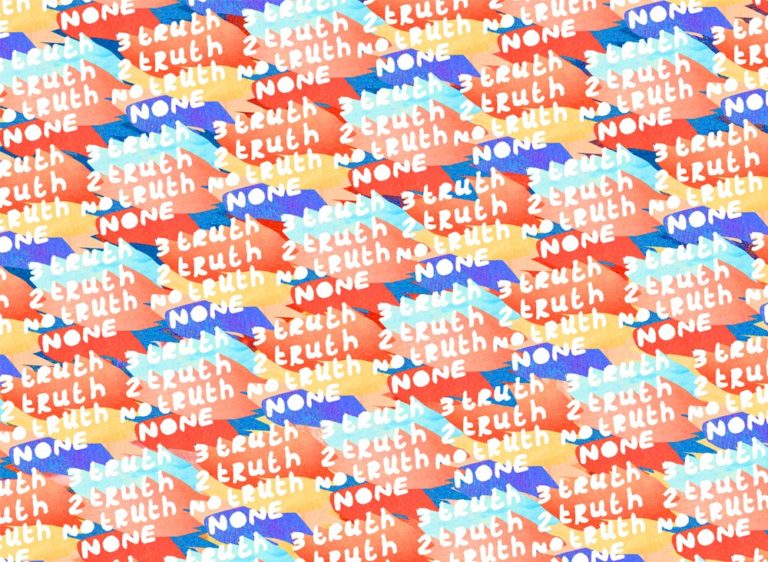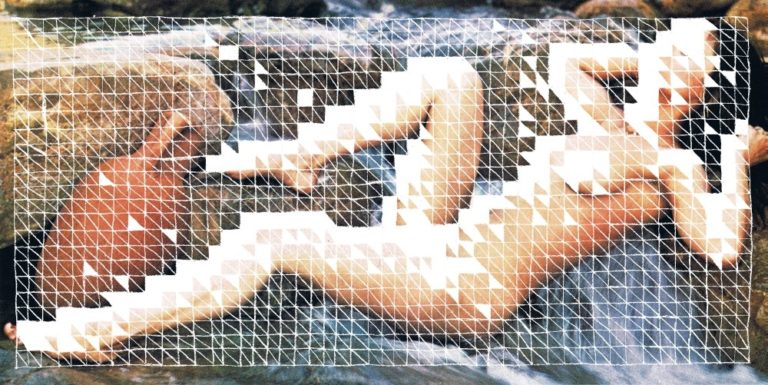 Digitale schetsen op basis van gescande foto's uit erotisch tijdschriften.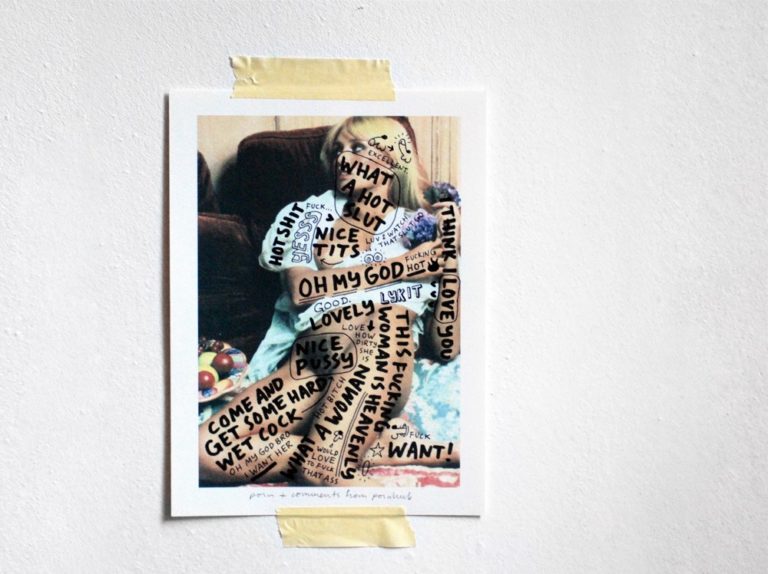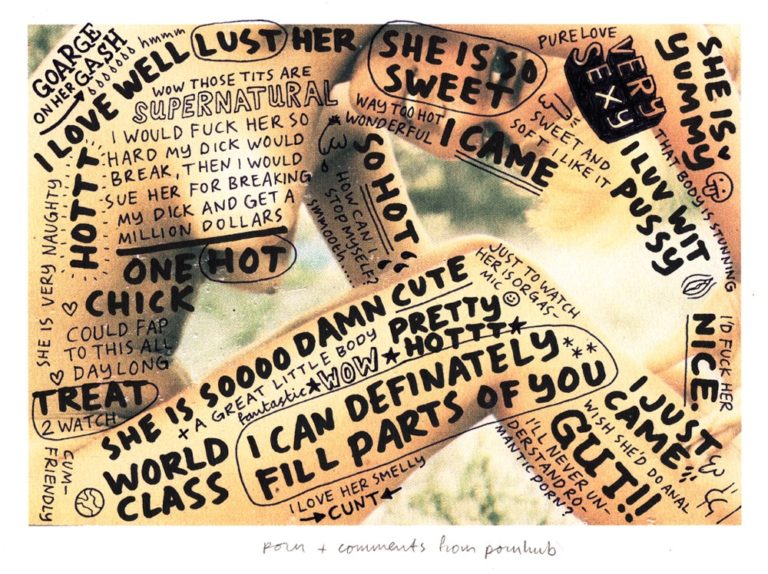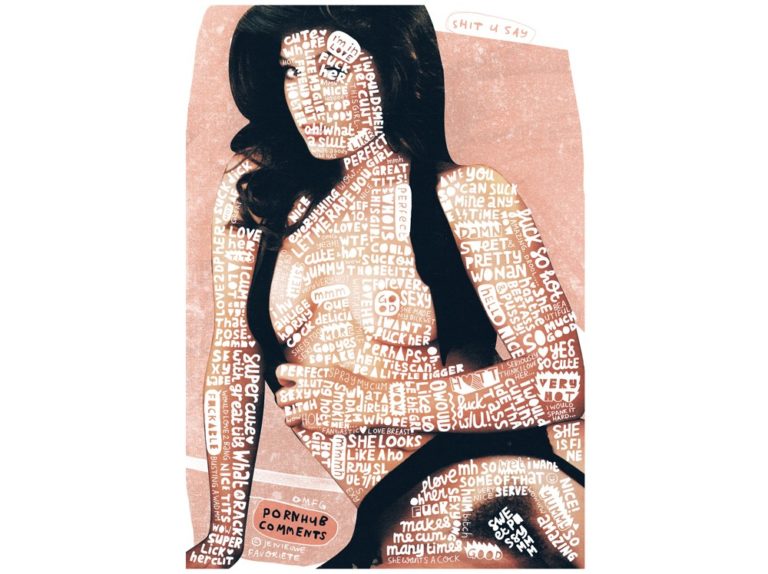 Reacties van Pornhub in fineliner op prints van erotische foto's.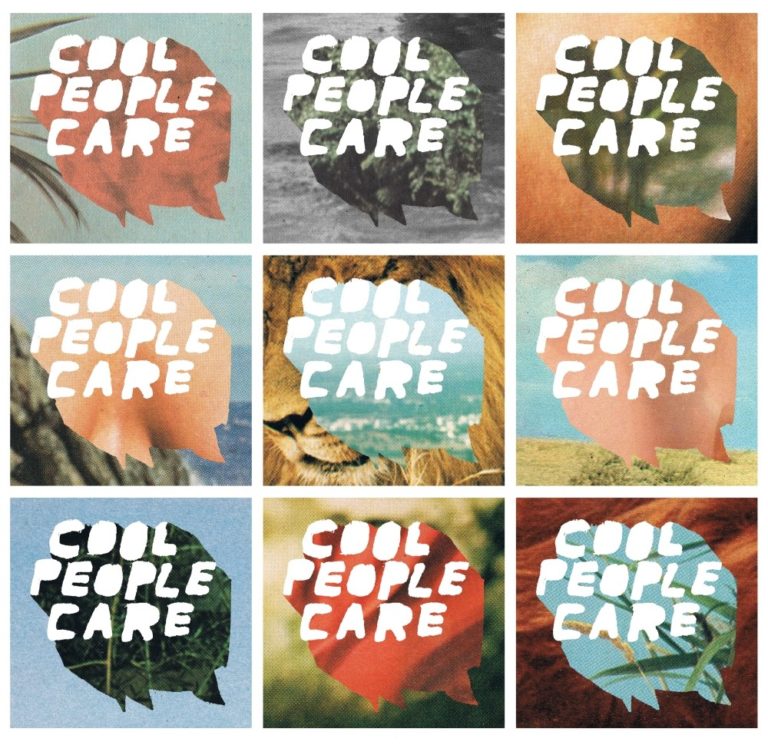 COOL PEOPLE CARE stickers, handgetekende elementen in combinatie met gescande foto's.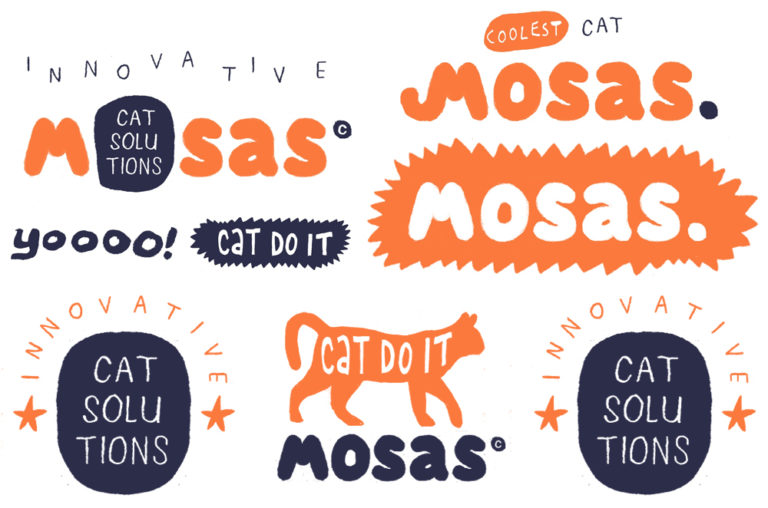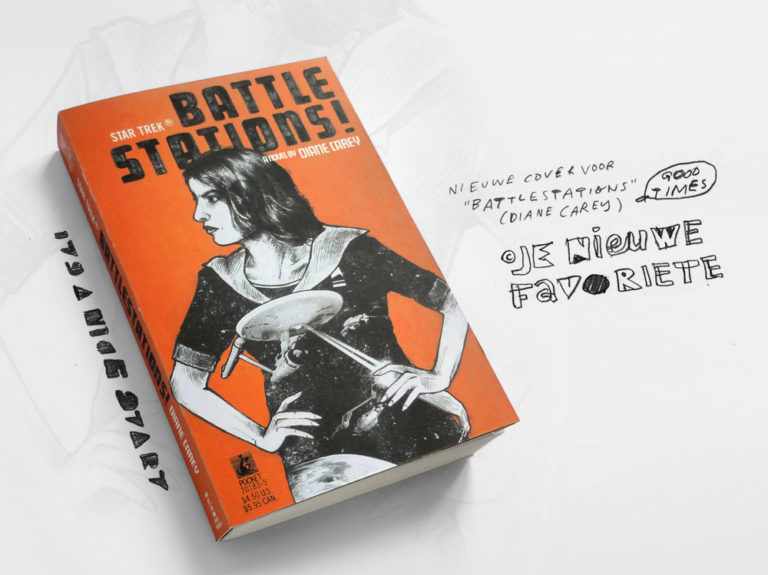 Ontwerpen voor fictief kattenvoer merk en kaftontwerp voor Star Trek TOS: BATTLESTATIONS!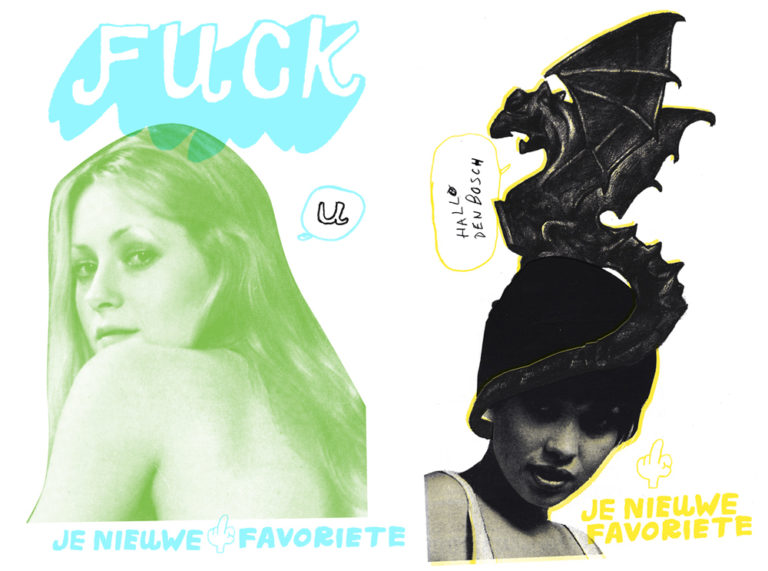 Werken voor de kunstBINGO in de W2.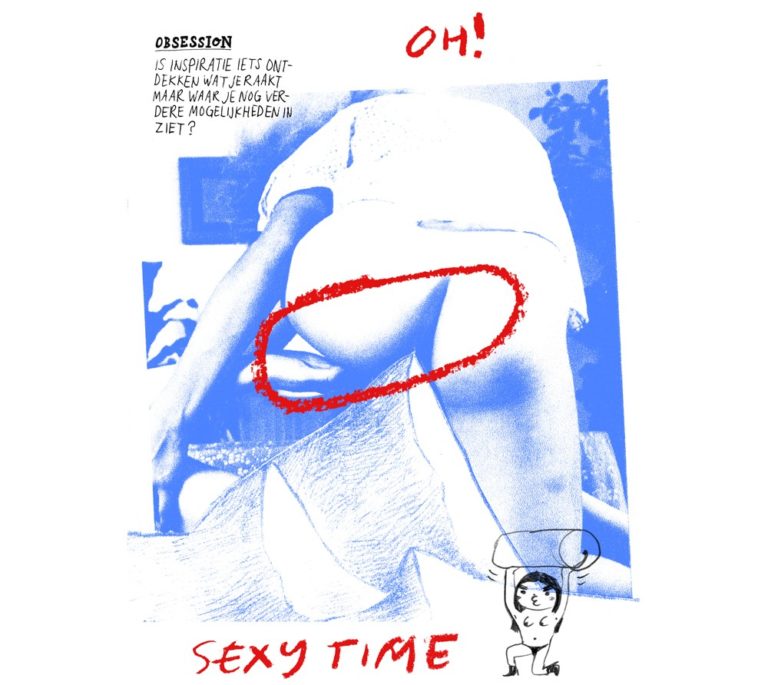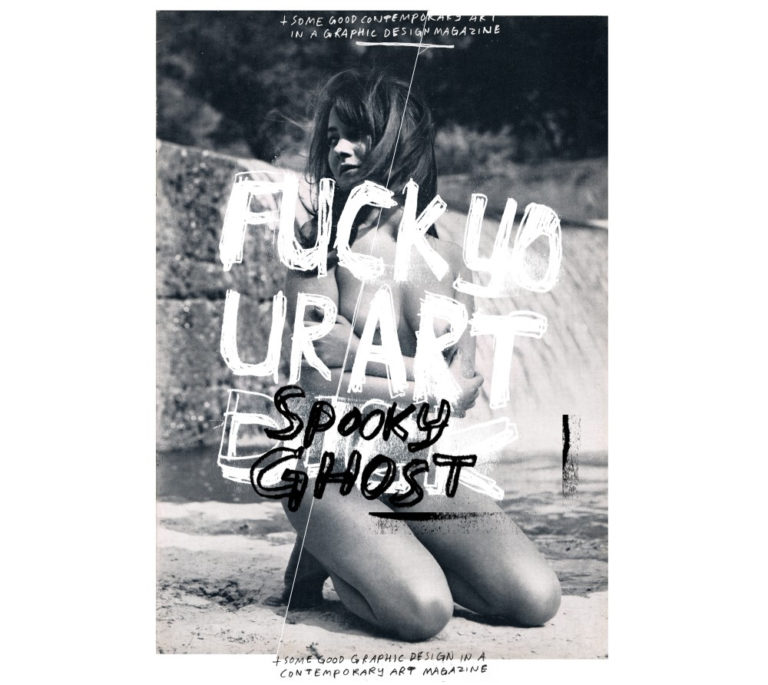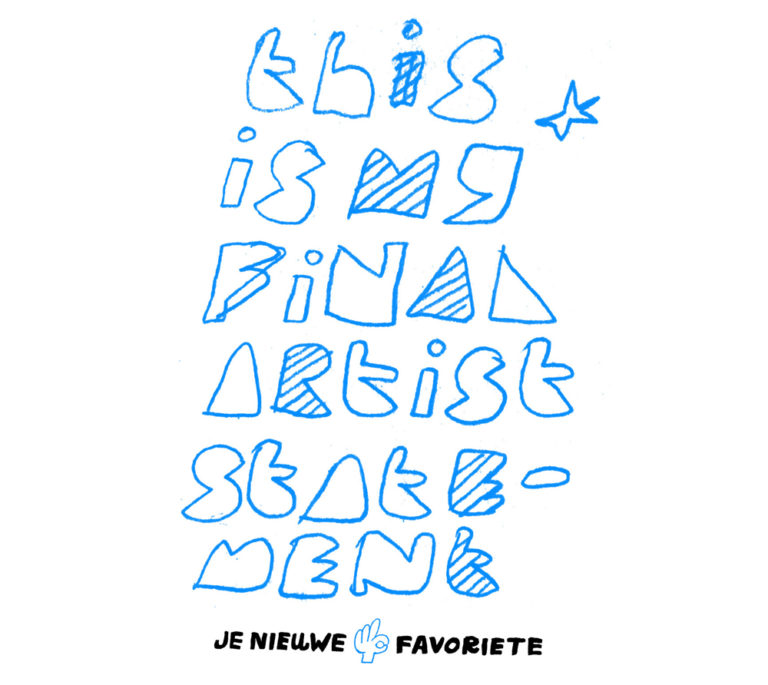 Digitale schetsen in posterformaat.